Juneteenth: How to Celebrate it in College
What Is Juneteenth?
Also known as Freedom Day, Jubilee Day, Liberation Day, and Emancipation Day, Juneteenth commemorates the end of slavery in the United States and, as such, holds special significance for Black Americans.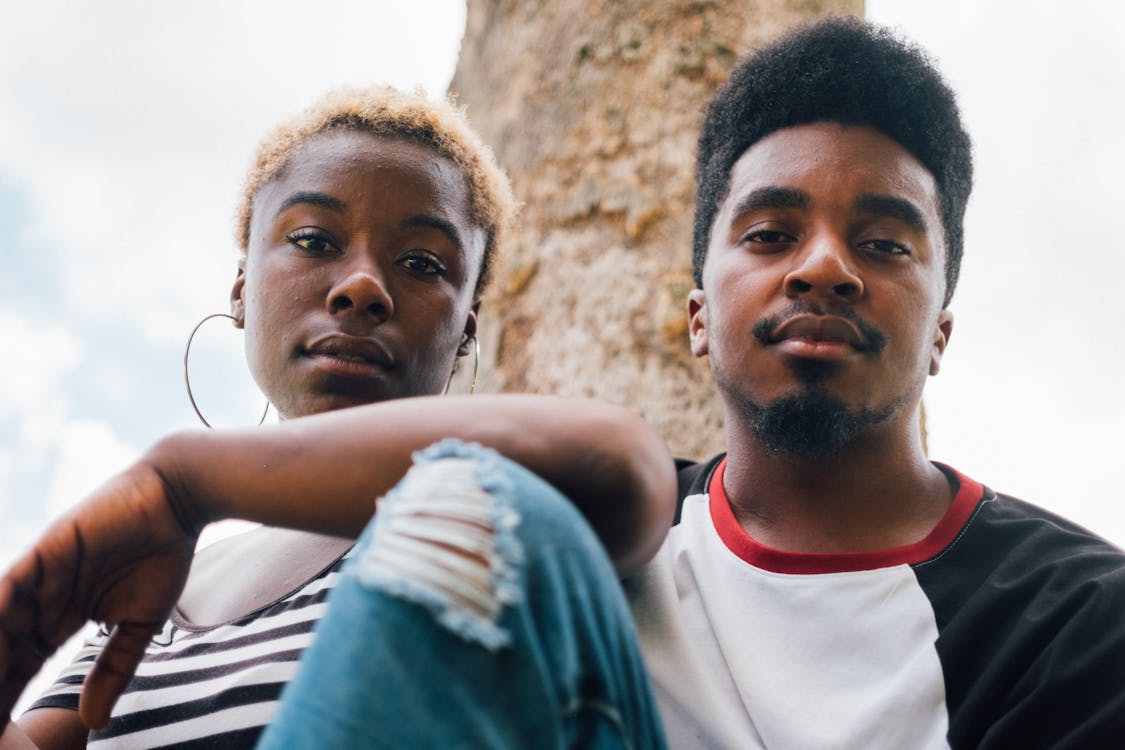 Slavery's remants have created long-enduring inequities in income and wealth attainment.
On June 19, 1865, Union troops arrived in Galveston, Texas, to take control of the state and ensure all enslaved people were freed. This historic occasion came two and half years after President Abraham Lincoln signed the Emancipation Proclamation in 1863.
In the years that followed, former slaves celebrated Juneteenth by delivering inspirational speeches, singing songs of hope and praise, honoring Black culture and food, and gathering with family and friends.
Slavery sought to destroy the cultures and familial structure of enslaved Black people, and its remants have created long-enduring inequities in income and wealth attainment between Black and white Americans. Juneteenth is thus a symbolic day of independence for Black Americans, and a reminder that the fight for freedom and equality is ongoing.
Juneteenth's Role at Colleges
As colleges confront their racist legacies and recurring incidents of anti-Blackness and racial discrimination on campus, Juneteenth serves as a reminder of the systemic barriers that continue to impede the progress and liberation of Black Americans.
Despite the importance of this holiday, U.S. history classes rarely teach or mention Juneteenth.
Despite the importance of this holiday, U.S. history classes rarely teach or mention Juneteenth. Furthermore, Black college students have often felt that their history has been devalued and ignored in conventional teachings of U.S. history.
Universities and students are key to expanding educational access and broadening the social consciousness of future generations by acknowledging the racial and social injustices of the past and present.
Celebrating Juneteenth means promoting equity, teaching Black history and culture, and supporting Black businesses and social causes. By doing this, colleges and students can help uplift Black students as well as the Black community as a whole.
5 Ways to Celebrate Juneteenth in College
Colleges and students have many options when it comes to honoring the historic significance of this holiday. Here are five Juneteenth celebration ideas to try out at your institution.
1) Support Local Black Businesses
Supporting Black-owned companies creates more opportunities for increasing the generational wealth of Black families.
To support Black entrepreneurs, universities could employ Black-owned restaurants for a campus event or create a list of Black-owned businesses to share with the campus community, while students could order food from Black-owned restaurants and shop with Black retailers.
Black entrepreneurs often face challenges to starting and building lucrative businesses, so increased visibility and support are integral to their longevity. 
2)Donate to Black-Led Social Justice Organizations
In addition to participating in Black Lives Matter protests, you or your institution can donate money — even a small amount — to organizations dedicated to social justice for Black people. These organizations focus on increasing legal aid, expanding healthcare access, building the pipeline of local Black leaders, and growing Black political participation.
Here are 14 Black social justice organizations to support right now.
3) Honor Black Heroes on Social Media
College students regularly engage with others on social media, making it an excellent platform for reaching a larger audience and building awareness. Colleges and universities can create weeklong or monthlong social media campaigns to recognize the importance of Juneteenth. You might consider, for example, highlighting a Black hero or historical figure each day.
Given that Black heroes are often overshadowed, a social media campaign can help ensure that the accomplishments of Black Americans are not forgotten.
As a student, you could use your social media accounts to share posts related to Juneteenth, or start a hashtag to create awareness around notable Black figures.
4) Campaign to Make Juneteenth a National Holiday
Juneteenth is currently recognized by at least 47 states and the District of Columbia as an official state holiday or observance. Texas was the first state to designate Juneteenth as a paid holiday, and Washington state recently did the same.
Honoring Juneteenth as a national holiday recognizes Black people's humanity and rejoices in the progress we've made as a nation.
Colleges could arrange a call-a-thon for students to advocate to their local representatives for making Juneteenth a national holiday. If you're a student, take it upon yourself to call or write a letter to your representative. You can find contact information for your elected officials at USAGov.
6) Host a Black Art Symposium
Art in all forms has played an indispensable role in the history and culture of Black Americans.
Slaves often expressed their feelings of hope, sorrow, and inspiration through music and dance. From writers of the Harlem Renaissance to contemporary filmmakers, Black artists have chronicled the Black experience and the fight for freedom and equality.
Universities might consider hosting a Black art symposium featuring local Black artists, musicians, and dancers. The event would be a fun and interesting way to celebrate and honor the significance of art in the lives of Black Americans.
Students and student groups could put together their own smaller symposiums highlighting the art of Black peers, faculty, staff, and community members.
Another option is to learn more about Black art by reading biographies of Black artists, going to museums featuring Black art exhibits, listening to Black musical artists, and taking free online courses.
Why Colleges and Students Should Celebrate Juneteenth
Over the past year, educational leaders have boldly announced efforts and initiatives to dismantle racism — and many colleges have made a strong commitment to build and sustain a culture of antiracism. At the same time, college students have come out in droves to demand social change for Black Americans and other marginalized groups.
Both college leaders and students must go beyond issuing simple words denouncing discrimination. They must actively work to eradicate anti-Blackness and uplift the histories and cultures of marginalized students.
Whether you're attending a college or working at a college, recognizing the importance of Juneteenth marks a crucial step to ensuring our most vulnerable students feel safe, respected, and valued.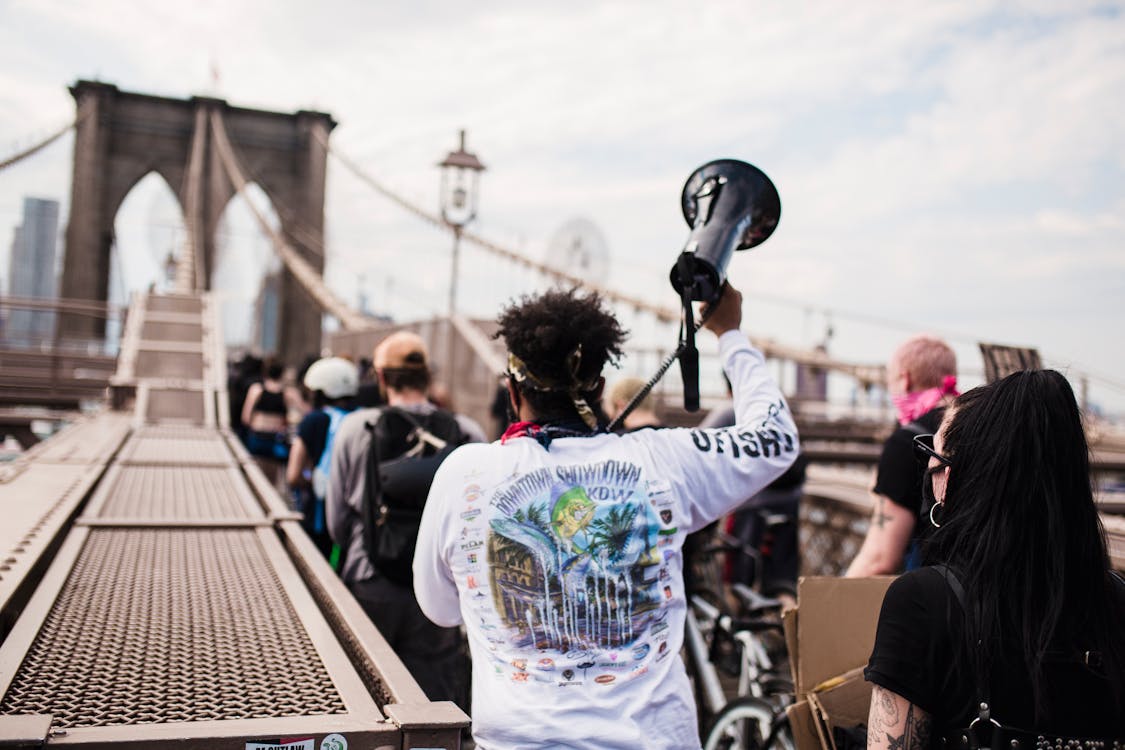 Source: shorturl.at/fsBFZ