How to Get Past Imposter Syndrome in Your Career Journey
Embarking on a new educational path can often trigger self-doubt, comparison, and anxiety. However, there are effective strategies to counter these feelings of being an impostor and boost your confidence.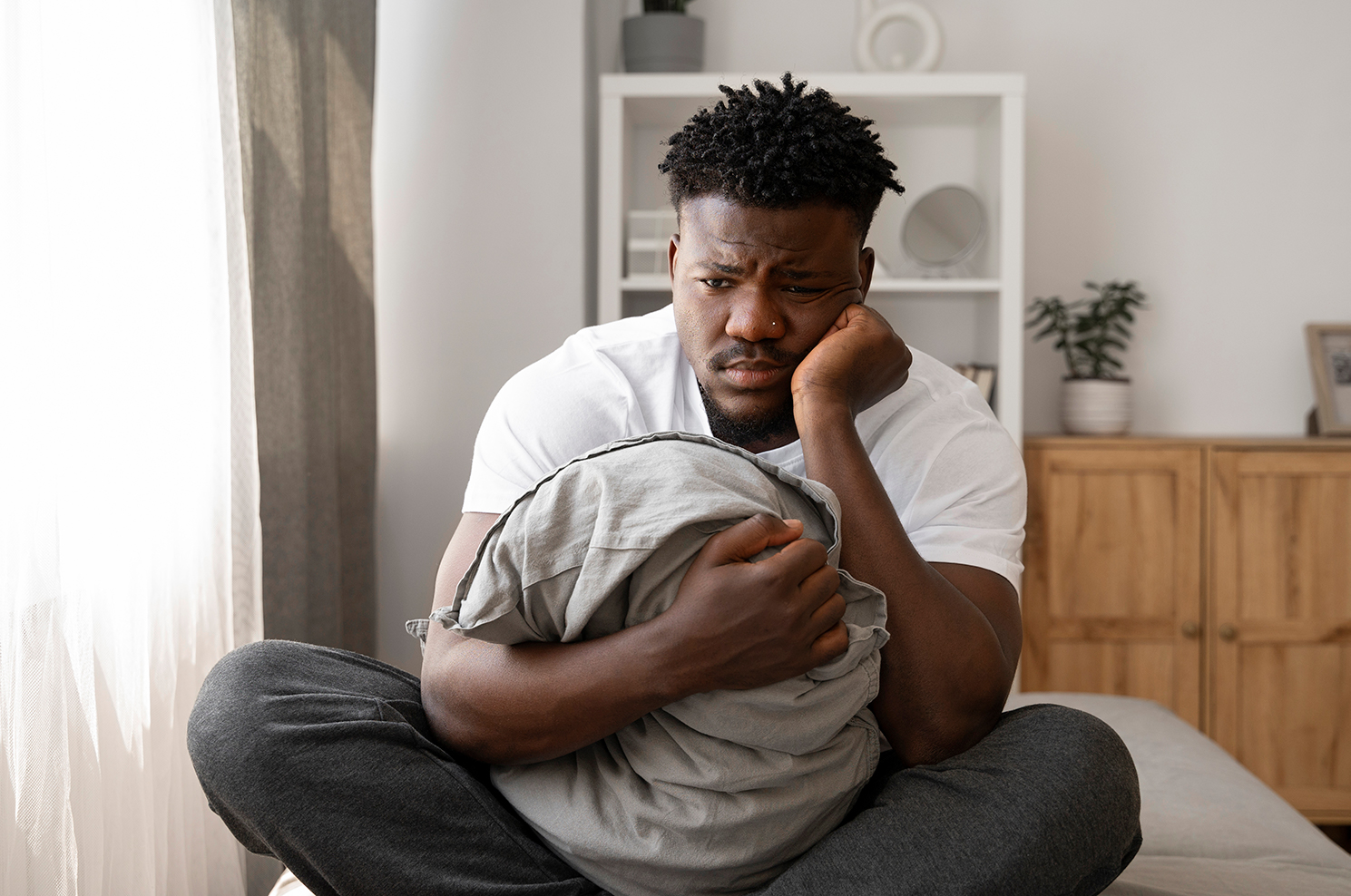 What Would You Tell a friend?
We're usually our own harshest critics, while being the biggest cheerleaders for our friends and peers. Apply the same kindness to yourself that you offer to others. Acknowledge your achievements and affirm your capabilities. Remind yourself that you are entrusted with valuable opportunities. Crafting positive mantras and affirmations can reframe your mindset and diminish negative self-perceptions.
Collect Milestones of Progress
Initiate a deliberate process of cataloging your successes. Print out emails of appreciation for your contributions, save stellar evaluations, and gather evidence of your achievements. Organize them using a digital spreadsheet or create an online mood board. You could even employ tangible "milestone stones" – actual stones with written accomplishments and dates on the bottom. Display them as a visual reminder of your achievements, bolstering your confidence when undertaking new challenges.
Seek Guidance from Student Success Coach (SSC)
As you embark on a new educational journey, your Student Success Coach (SSC) can offer indispensable support in overcoming imposter syndrome. Beyond reminding you of your strengths, your SSC can guide you through uncharted territories, providing strategies to manage self-doubt and comparisons. If a particular subject intimidates you, your SSC can connect you with knowledgeable individuals who can enhance your skills in that area.
At FocusQuest, our mission is to empower learners like you with vital resources and insights to excel in your educational endeavors. We understand that imposter syndrome can be a hurdle, but with the right strategies and support, you can overcome it and thrive in your learning journey.
#EducationJourney #ImpostorSyndrome #StudentSupport #PositiveMindset #MilestoneAchievements #EducationalSuccess #FocusQuest