What Does the Tech Industry Value?
Six experts weigh in on the ethos driving AI development today — and the challenges we'll face tomorrow.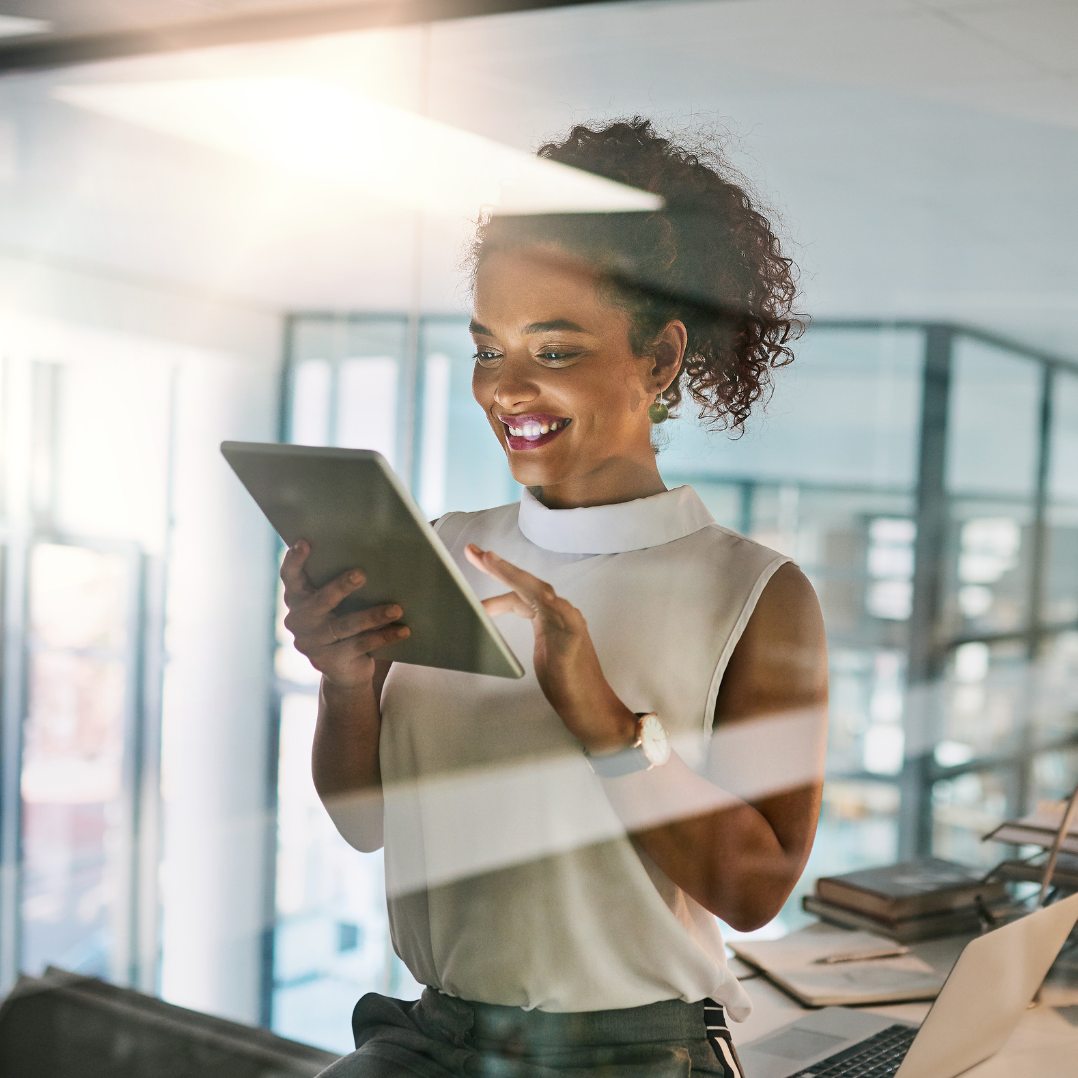 Most people try to do the right thing most of the time. But "right" is relative, of course. This has been especially evident in the recent generative AI boom, hailed by some as potentially world saving and decried by others as quite literally apocalyptic.
As the global tech industry rapidly expands the frontiers of these new technologies, we pondered several questions: What values guide tech leaders' decisions? What ideologies, cultural expectations, and mindsets inform their priorities? And what risks do these ethical frameworks carry with respect to how AI will be developed?
We asked six experts on the history of the tech industry and the ethics of AI to weigh in on these questions. Their responses shed light on the culture and mentality driving decision-making in the tech world — and what the ethos of today's leaders can tell us about the opportunities and threats we will all face tomorrow.
We have an opportunity to stop the normalization of data plundering and shift the trajectory of AI development away from these exploitative practices. We have the power to say no, and we have the ingenuity to build better alternatives. Data is only destiny if we fail to intervene.
#TechIndustryValues #AIdevelopment #TechEthics #AIChallenges #TechLeaders #AIBoom #OpportunitiesAndThreats #TechWorld #EthicalAI #FutureTech